Sugaring, Blowouts, Spray Tans
Sugaring,
Blo outs, Spray Tans
Sugaring is the best way to remove hair from your legs, bikini area, face, arms, and everywhere else on your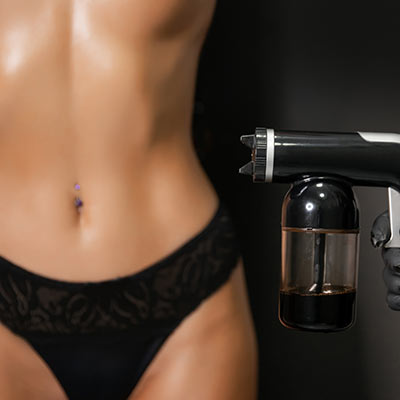 At Sugar and Blo we use all-natural organic spray tanning solution. We customize the perfect shade that will be best for your skin type. One of our trained spray tan specialists will hand spray you for even distribution, leaving you with a perfect glowing sunless tan. Keep your skin beautiful and tan all year round.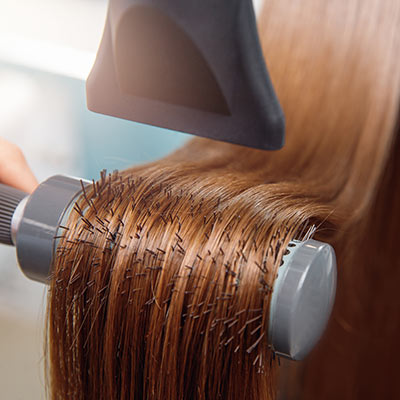 Got an important meeting or a hot date? When you need to look gorgeous quick, depend on Sugar and Blo to make it happen! With our new blo dry bar, you can walk right in and get your glamour on. By offering washing, blow drying, and styling services, we ensure that you can look beautiful when you need it the most.
SHOWING THE
Sugaring

LOVE
SHOWING THE
Sugaring

LOVE

"Love this place! Been getting waxed here for a couple of months and it's been great. Jessica always makes me feel very comfortable and relaxed. Even got my first Brazilian done here. Definitely recommend this company!"
Katelyn

"Shea and her staff are outstanding! They create such a warm and welcoming environment the moment you walk in. They are such amazing people and genuinely care about their clients! No matter who you see, you will get the absolute best service guaranteed!"
Taylor

"Cannot rave about these girls enough! They are professional, so sweet and made me feel so comfortable. Thank you again for the amazing experience. Sugaring is so much better then waxing!"
Helen